MED Alliance Welcomes New Team Member, Tory Herbst
Please join MED Alliance in welcoming our newest team member, Sales and Marketing Coordinator Tory Herbst!
Tory will work with more than 50 sales representatives, multiple national and international manufacturing partners, and the MED Alliance internal marketing team to assist in the sales and marketing efforts of MED Alliance Solutions' comprehensive portfolio.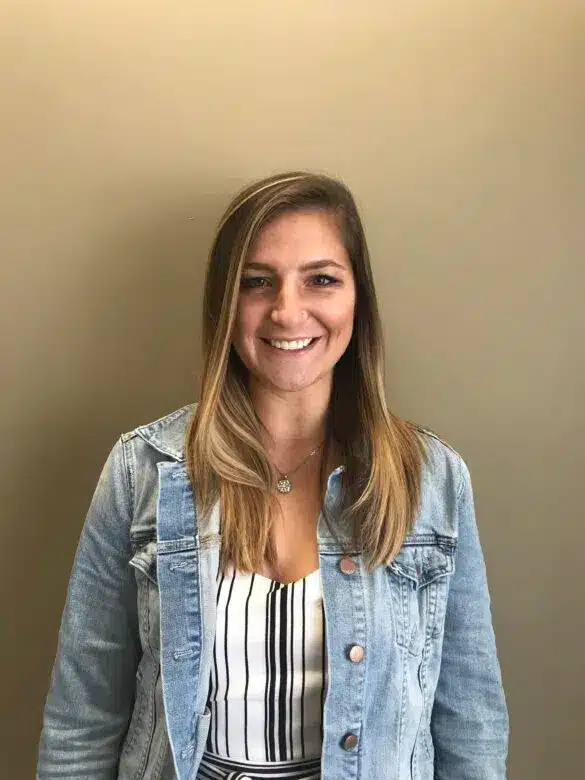 Tory majored in Journalism with an emphasis in Strategic Communications and minored in Leadership Studies at the University of Kansas. She came to MED Alliance from a digital marketing company, Market My Market, where she worked as a Freelance Content Writer.
Tory enjoys attending concerts, playing the piano, hanging out with friends, traveling and staying active.
"I am excited to join the MED Alliance team and to take on responsibilities that benefit our customers," Tory said. "I'm looking forward to working with super-friendly people that are passionate about what they do."
Welcome aboard, Tory! MED Alliance is excited to have you as a member of our team!
MED Alliance Group is an ISO 13485 certified medical device distributor with more than 350 years of combined medical device sales and distribution experience. Dedicated to meeting the needs of its clinical customers and manufacturing partners, MED Alliance offers cost effective, customized sales, logistics, and distribution solutions for products found in anesthesia/respiratory, blood/transfusion therapy, EMS/emergency room, interventional radiology/cath lab, iv/vascular and NICU/PICU.
Please follow us on LinkedIn, Facebook and Twitter for MED Alliance product updates.