Ensure COVID-19 Specimens are Shipped According to CDC Temperature Guidelines
COVID-19 testing kits are making their way to more communities throughout the United States. As of March 20, there are 91 public health laboratories that have completed verification and are offering diagnostic testing.[1]
MaxPlus Specimen Coolers can help ensure specimens are maintained at the required temperature.  According to CDC guidelines, specimens must be stored at 2-8°C for up to 72 hours after collection. If a delay in testing or shipping is expected, specimens are required to be stored at -70°C or below. Specimens outside of these temperatures will be rejected.
Using proven MaxifyTM technology, the MaxPlus Stat Pouch and the MaxPlus Specimen Export Shippers are pre-qualified and validated to hold specimens at precise temperatures during transport. Easy to pack for quick deployment, the MaxPlus Specimen Shippers include audit ready reports and pack out instructions, giving healthcare personnel dependability when it is needed most.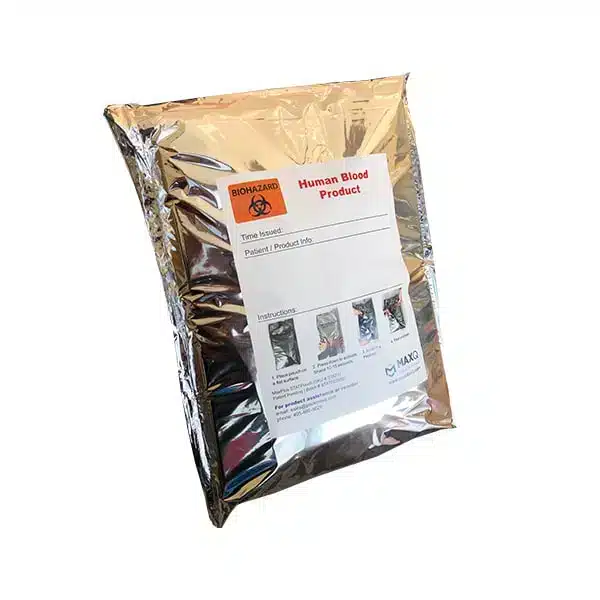 MaxPlus STAT Pouch
Instant Activation
No Coolants, No Conditioning
Transport up to One Hour
Refrigerated (2-8°C)
Accommodates 5-10 Specimens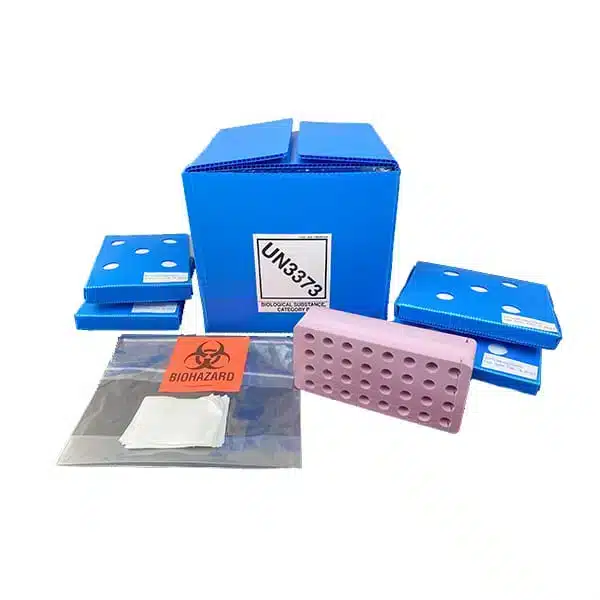 MaxPlus Specimen Export Shippers
Accommodates Blood Specimens and Swabs
One-Way and Reusable Shippers Available
Validated Shipping for 24 to72 Hours
Frozen or Refrigerated
Up to 100 Specimens
To learn more about managing COVID-19 specimens using MaxPlus Specimen Shippers, or other MaxPlus Blood Product Coolers and Shippers, please email us or call 888-891-1200 to be connected to your local representative.
MED Alliance Group is an ISO 13485 certified medical device distributor with more than 350 years of combined medical device sales and distribution experience. Dedicated to meeting the needs of its clinical customers and manufacturing partners, MED Alliance offers cost effective, customized sales, logistics, and distribution solutions for products found in anesthesia/respiratory, blood/transfusion therapy, EMS/emergency room, interventional radiology/cath lab, iv/vascular and NICU/PICU.
Reference
[1] https://www.cdc.gov/coronavirus/2019-ncov/cases-updates/testing-in-us.html