Pulmodyne BiTrac ™ Masks Enable a Faster Approach to Patient Respiratory Care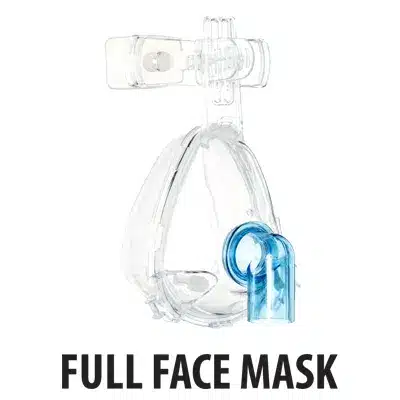 Fitting a patient with a respiratory mask can sometimes be a challenge, especially if the patient suffers from claustrophobia. Clinicians try to ensure that the mask is tight enough for a good seal, but not so tight that the patient is uncomfortable. Achieving a comfortable fit can take time and effort.
Pulmodyne BiTrac ™ Non-Invasive Respiratory Care Masks are specially designed with the patient's comfort top of mind. Clinicians can quickly and efficiently fit patients comfortably due to the uniquely engineered mask features.
Masks are designed with double-lip silicone cushions that allow clinicians to gently lay the mask on the patient's face and still create a comfortable seal. Quickly establishing an efficient and comfortable seal helps the patient and caregiver breathe easier, faster.
Pulmodyne masks also are equipped with the OmniClip ™, an innovative adjustable forehead piece that allows the mask to be moved in and out, or up and down, to help adjust a better fit to the patient's face and reduce pressure on the bridge of the patient's nose. The OmniClip ™ allows the mask to be moved easily to deliver food, water or administer medication.
The Pulmodyne BiTrac ™ NIV family of masks include full face masks, nasal masks and shields available in multiple sizes, with a variety of interchangeable elbows depending on the patient's needs. Learn more about the multiple options available.
Pulmodyne, Inc. was founded in 1985 and is located in Indianapolis, Indiana. With designing, engineering and manufacturing capabilities, the company develops high quality respiratory, emergency and drug delivery products that are simple to use and intuitive in design.
For more information about Pulmodyne BiTrac ™ NIV respiratory care masks, contact your local MED Alliance Group Sales Representative, call 888-891-1200 or email us.