This Intubating Laryngeal Airway Is Your Solution For Emergency Intubation
Healthcare providers must act fast and with efficiency during an emergency intubation. Accuracy and precision are key to preventing complications and even death.1
The laryngeal mask airway (LMA®) can be an appropriate alternative to an endotracheal tube (ETT) when emergency intubation is needed, or when a patient may not need to be intubated for a long time.2
THE AIR-Q®3 IS AN EFFECTIVE SOLUTION WHEN EMERGENCY INTUBATION IS NEEDED
The Air-Q3 from AirLife is an intubating laryngeal airway (ILA) that delivers safety and confidence in airway management, no matter the airway challenge.
The advanced, silicone Air-Q3 laryngeal mask airway includes an epiglottis elevator and raised heal to optimize airway placement and seal. The Air-Q3 provides anatomically correct placement of the masked airway, an epiglottis elevator to maximize access, and a guide ramp to assist with ETT insertion and placement. The Air-Q3 ILA aids in fast, easy and safe intubations for neonates and adults.
Additional Air-Q3 features include:
Removable tethered connector to help avoid misplacement
Removable color-coded connector to allow intubation with any standard ETT
Easy-to-place integrated bite block to reinforce the tube
Soft, medical-grade silicone cuff and airway tube
Latex-free, single-patient use and disposable
Neonatal sizes 0 and 0.5 available
Available in four models, the Air-Q3 series includes self-pressurizing and gastric models with additional features. Each model comes in multiple sizes. Click here for more information.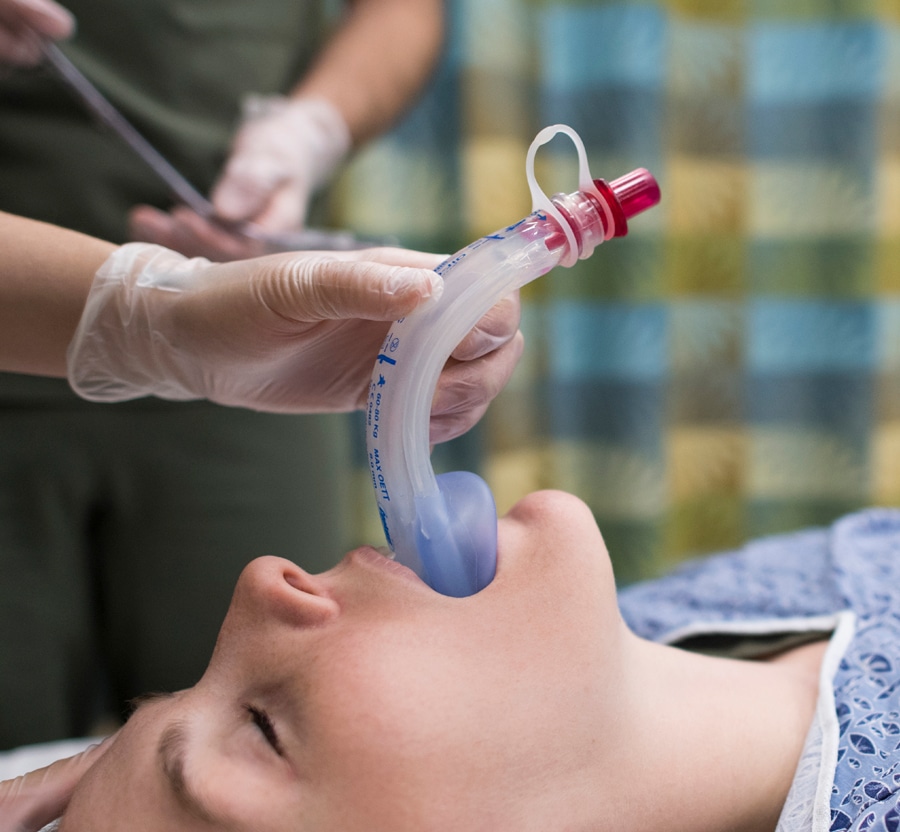 To learn more about Air-Q3 or request a demonstration, email us or call 888-891-1200.
MED Alliance Group is an ISO 13485-certified medical device distributor with more than 350 years of combined medical device sales and distribution experience. Dedicated to meeting the needs of its clinical customers and manufacturing partners, MED Alliance offers cost-effective, customized sales, logistics, and distribution solutions for products found in anesthesia/respiratory, blood/transfusion therapy, EMS/emergency room, interventional radiology/cath lab, iv/vascular and NICU/PICU.
Please follow us on LinkedIn, Facebook and Twitter for MED Alliance product updates.
Reference
1 Reynolds SF, Heffner J. Airway management of the critically ill patient: rapid-sequence intubation. Chest. 2005 Apr. 127(4):1397-412.
2 https://acls.com/free-resources/knowledge-base/respiratory-arrest-airway-management/laryngeal-mask-airways-LMA®