Secure Indwelling Urinary Catheters with Grip-Lok® – an Engineered Stabilization Device
When a patient in the ICU requires an indwelling urinary catheter, proper maintenance and care of that catheter is important. Utilizing a securement device can help clinicians prevent complications, reduce patient pain, increase patient satisfaction and provide the best quality of care.
A 2016 study1 published in the US National Library of Medicine National Institutes of Health examined the use of indwelling urinary catheter securement in 21 medical and surgical units. The study found:
Only 18% of catheters were secured.
Out of those secured catheters, 13% were secured incorrectly.
Securement products were stocked on 47% of medicine units and 92% of surgical units.
The study concluded that although there are multiple published guidelines specific to catheter care, catheter securement practices are insufficient.
Catheters that are not secured properly, or at all, can be at risk of moving around, which can cause irritation and trauma to the urethra. Complications such as urethritis, necrosis and erosion can cause patient pain.2
According to the Catheterization Clinical Guidelines, best practice in managing indwelling catheters includes utilizing a securement device, which helps prevent catheter dislodgement, movement induced urethra trauma and increased risk of urinary tract infection.3
GRIP-LOK IS AN IDEAL SOLUTION FOR LINE AND TUBE SECUREMENT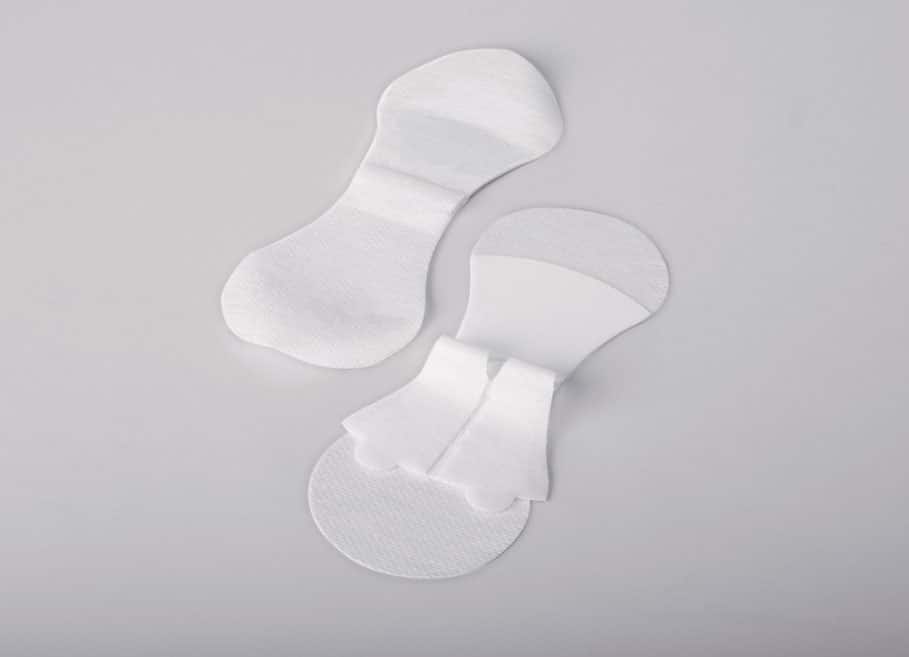 Grip-Lok is an engineered stabilization device made of soft, breathable material with a line lock feature that allows clinicians to open and close the flap to reposition the line or tube without removing the securement device from the skin. Grip-Lok is ideal for:
Foley catheters
Peripheral catheters
Arterial and fistula catheters
Central venous catheters
Peripherally inserted central catheters
Nasal gastric tubes and
General securement
Unlike tape, which only adheres to the top of the tube, Grip-Lok's wrap-around design provides security around the entire tube, while also providing a physical barrier between the tube and the patient's skin. With Grip-Lok there is no need for tape, which allows clinicians to standardize line securement across all units.
Grip-Lok helps to divert a tube or a line away from a specific area and can help offload pressure on a fresh insertion or wound.
To learn more about Grip-Lok securement devices, please email us or call 888-891-1200.
MED Alliance Group is an ISO 13485 certified medical device distributor with more than 350 years of combined medical device sales and distribution experience. Dedicated to meeting the needs of its clinical customers and manufacturing partners, MED Alliance offers cost effective, customized sales, logistics, and distribution solutions for products found in anesthesia/respiratory, blood/transfusion therapy, EMS/emergency room, interventional radiology/cath lab, iv/vascular and NICU/PICU.
Please follow us on LinkedIn, Facebook and Twitter for MED Alliance product updates.
References
1 https://www.ncbi.nlm.nih.gov/pubmed/26418849
2 http://www.shieldhealthcare.com/community/urological/2017/09/29/management-of-indwelling-urinary-catheters-insertion-and-securement/
3 https://www.anzuns.org/wp-content/uploads/2015/03/ANZUNS-Guidelines_Catheterisation-Clinical-Guidelines.pdf