Customer Service – The Forefront of MED Alliance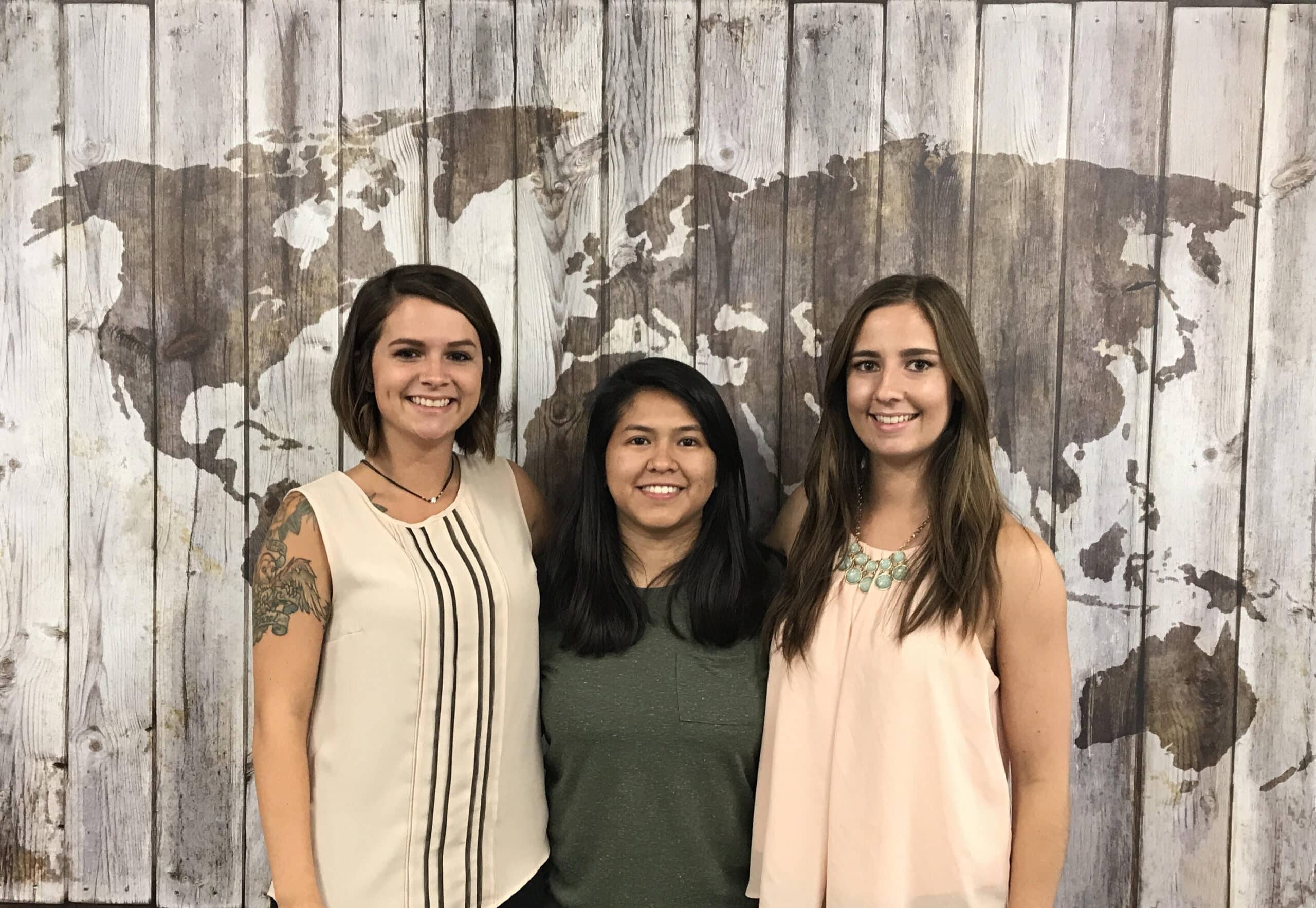 The salesmen has done their job, the customer has ordered, the deal is closed. Now what?
The orders have to get to the customer, but it takes a team to get the products there. That's where the MED Alliance Customer Service Representatives (CSR) come in.
From receiving and processing orders, gathering samples for sales representatives to distribute to their customers, and making sure products are ready to be shipped, our customer service team is constantly on the move.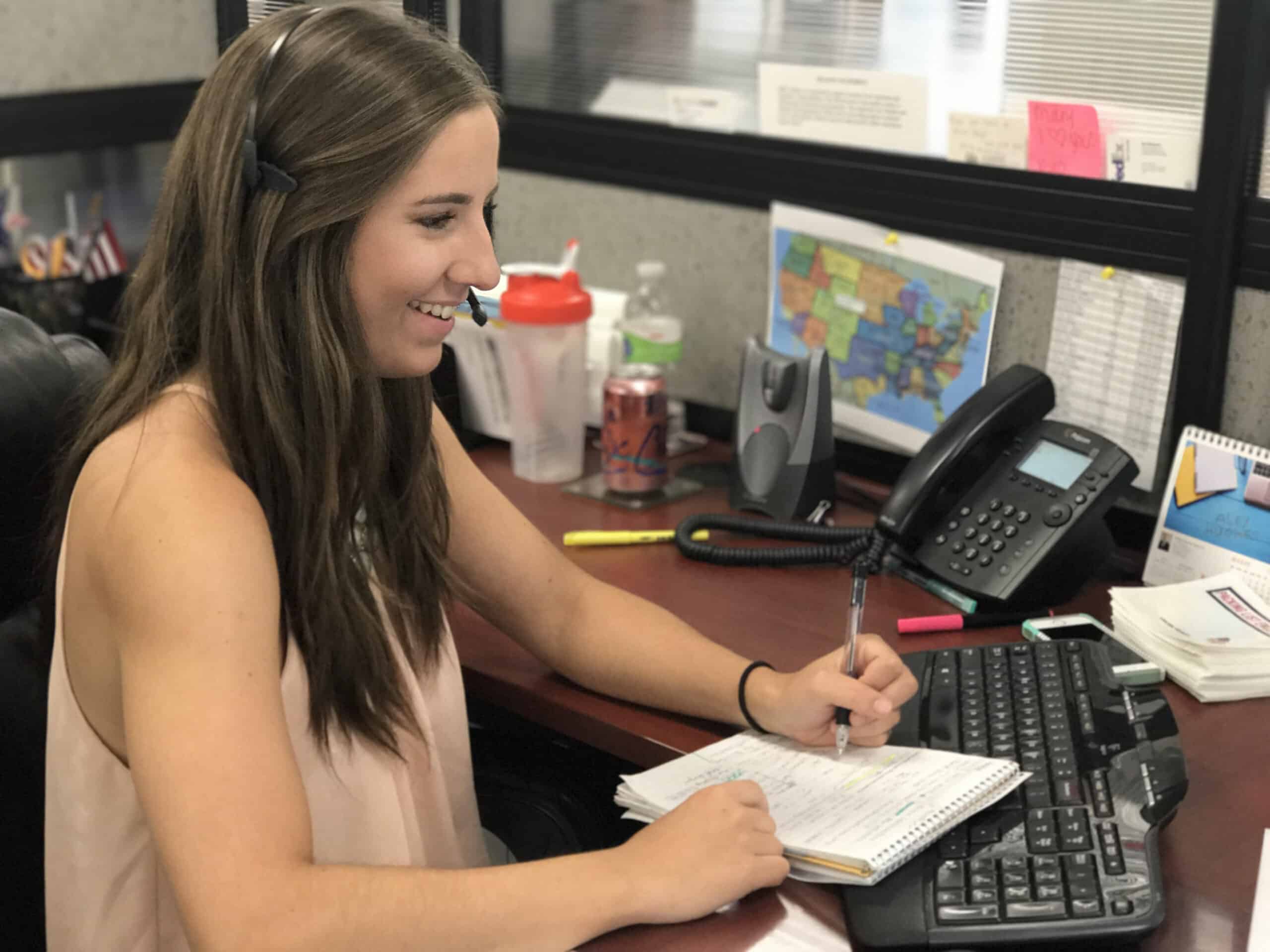 "I like that every day is different," says Mary Johnson. "Every time the phone rings there is a different voice on the line and a different conversation in play. I like that there's more to the job than just placing orders – we work in the warehouse, process returns, handle international requests, and much more. I enjoy being challenged and learning new things every day."
As the forefront of MED Alliance, being a customer service representative has its challenges as well. If something goes wrong, the CSRs are the ones receiving those calls.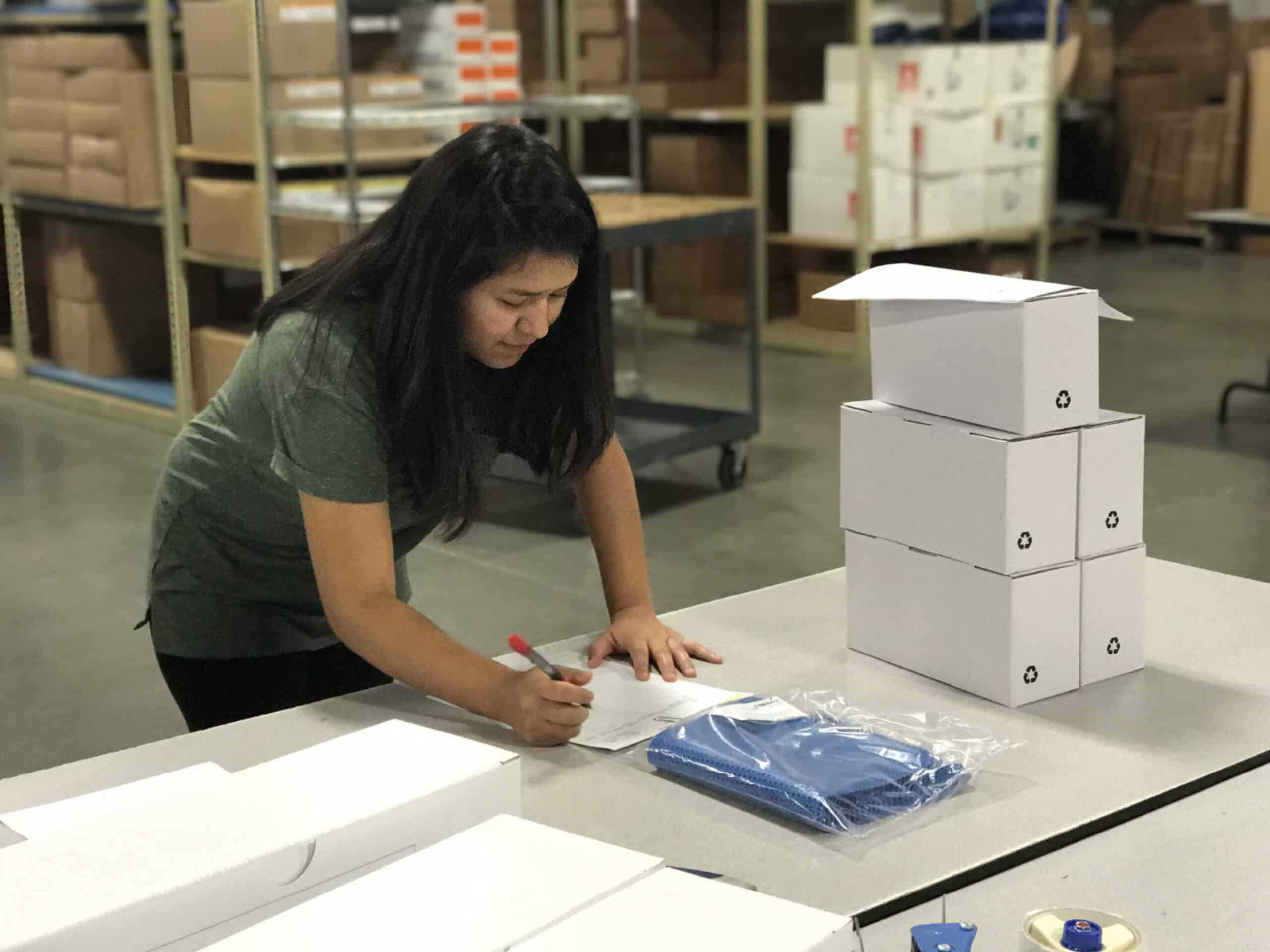 "The challenging part of the job is when a customer is unhappy. You never want that because you don't want them to feel they're not being taken care of," Monica Allende explains. "At MED Alliance, we try our very best to go above and beyond to make our customers happy, because at the end of the day they rely on us for support and answers."
Even though the sales representatives are the ones who are working to maintain close relationships with their customers, the customer service team has their own interactions which allow them to build personal relationships as well.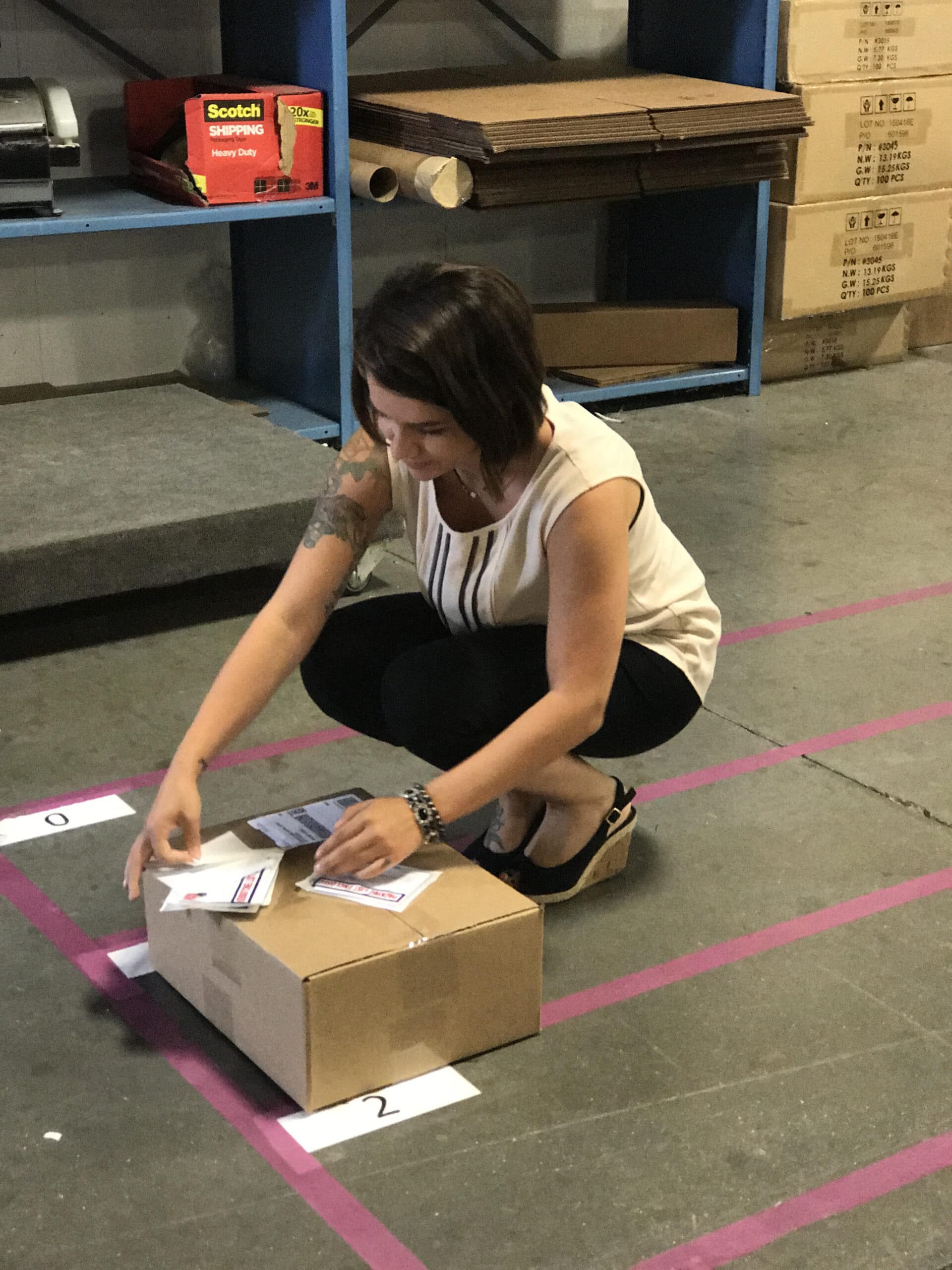 Morgan Lowie recalls one of her favorite conversations. "A customer called one day, and when I asked what his customer ID was he started off saying 'C as in Cat.' From there, he started laughing and telling me about his two cats and how he got them. He went on and on, and before you know it several minutes had passed and I hadn't even taken his order yet. We had a good laugh about that, and now I always recognize him when he calls."
The MED Alliance customer service representatives are focused in the quality of their work, and complete in-depth training to offer excellent service.
"MED Alliance takes pride in its ISO 13485 certification and meeting our customer's needs," explains Lindsey Allende, VP of Operations. "Our CSRs have gone through the proper training to handle the situations they encounter on a daily basis – both good and bad. They are the heartbeat of this company and in many situations, the first impression MED Alliance gives to those who call in. I am excited to work with such an energetic and engaged team."