ZOLL AED Plus Promotion – Act Now
Receive A Free ZOLL AED Accessory
Purchase a ZOLL AED Plus before September 30, 2023, to choose a free accessory:
A set of pediatric electrodes (Pedi-PadzII)
An AED mounting bracket
Click here to learn more about the promotion.
Call 888-891-1200 or email us to place your order and receive your free accessory.
Ensure You Are Prepared with the ZOLL® AED Plus®
Providing high-quality CPR and defibrillation can make the difference between life and death. The ZOLL AED Plus is the first and only full-rescue AED that can deliver a defibrillating shock as well as REAL CPR Help®. Real CPR Help supports rescuers with integrated real-time text, voice, and visual prompts and feedback on compression rate and depth to administer high-quality CPR.
Click here to learn more about the ZOLL AED Plus.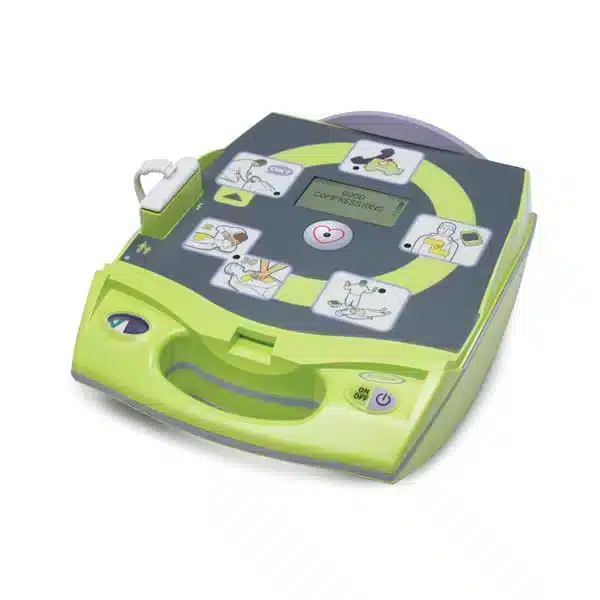 To learn more about the ZOLL AED Plus, call 888-891-1200 or email us to be connected to your local sales representative.
MED Alliance Group is an ISO 13485 certified medical device distributor and has been dedicated to meeting the needs of our clinical customers and manufacturing partners since 1998. We specialize in the sales, marketing, importation, logistics and distribution of innovative, high-quality and cost-effective products found in anesthesia and respiratory, blood and transfusion therapy, EMS and emergency room, interventional radiology and cath lab, iv and vascular, as well as NICU and PICU.
Please follow us on LinkedIn, Facebook and Twitter for MED Alliance product updates.