Swaddle Bathing Is Research-Based, Best Practice For Neonatal Bathing
What is Swaddle Bathing?
A swaddle immersion bath involves bathing a newborn while they are wrapped in a loose blanket. The baby and the blanket are immersed in a tub of water, while each limb is carefully unswaddled, washed, rinsed, and swaddled again. Swaddle bathing is research-based, best practice for neonatal bathing.
Top Seven Reasons Swaddle Bathing Should Be Routine Bathing Practice In Hospitals
Is the least stressful form of neonatal bathing
Conserves baby's energy
Decreases temperature loss
Decreases physiologic and motor stress
Enhances ability to feed after a bath
Supports family-centered care
Is clinically supported by professional organizations and research
Clinical Support for Swaddle Bathing
2016 NANN Advances in Neonatal Care article recommends that NICUs adopt a protocol for swaddle bathing. Tub or immersion bathing is beneficial for full-term and late pre-term infants.
2018 AWHONN Skincare Guideline recommends infants be bathed with immersion tub bathing or swaddle immersion bathing.
"Family involvement is key to realize the potential for long-lasting positive effects on their baby's physical, cognitive and psychosocial development."
Swaddle bathing is a "typical" activity that involves the family. Early experiences matter for brain development.
Neonatal Abstinence Syndrome (NAS) – Swaddle bathing involves the family in infant caregiving.
*References available upon request.
Swaddle Bathing Clinical Practice Guideline
Note: Click the image to download or share.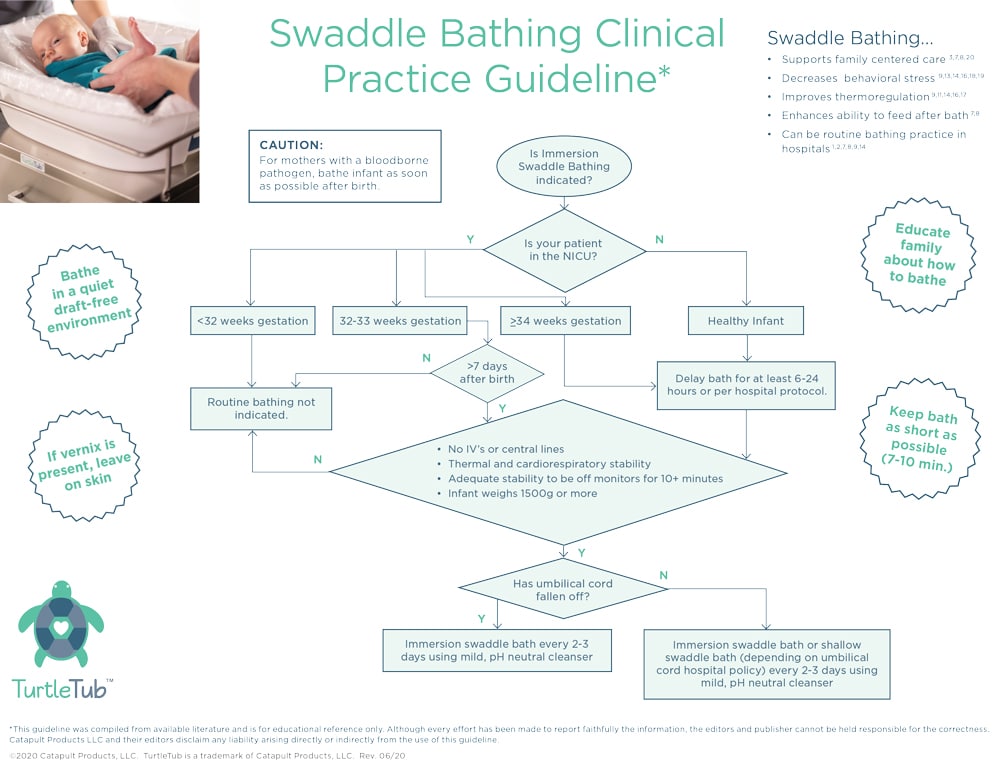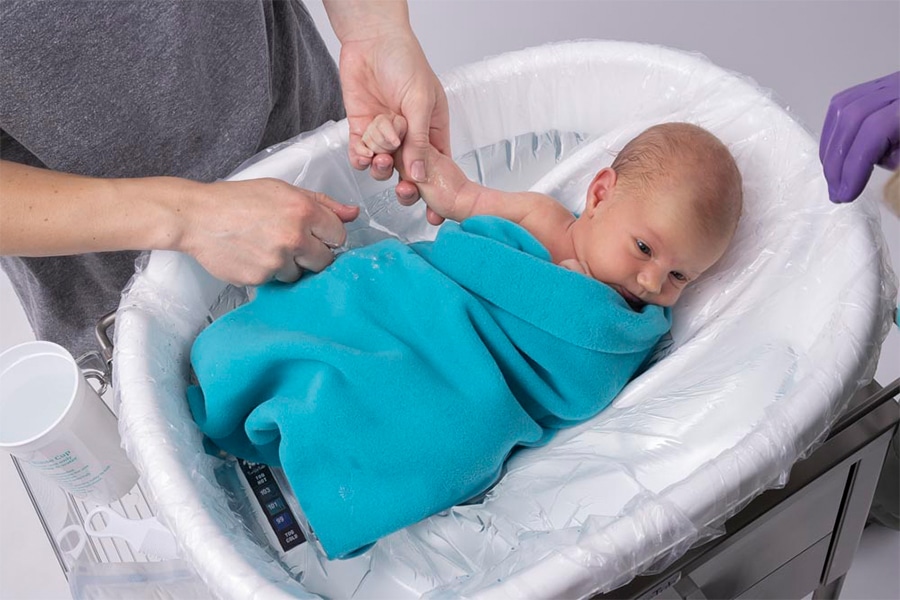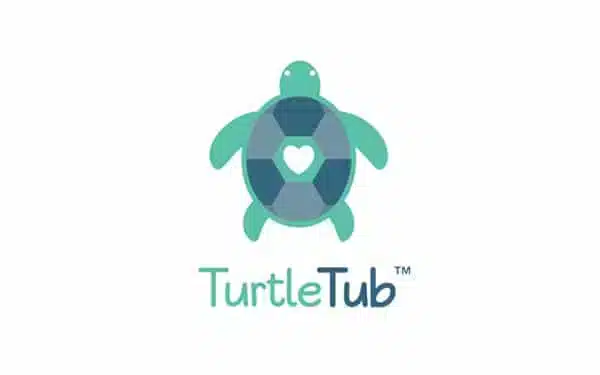 The TurtleTub Is Designed to Benefit Your NICU or Well-Baby Unit
Built-in color-coded temperature strip displays when the water is too cold, too hot, or just right
Smooth contours for easy cleaning
Custom liner for infection control
Ribs and high sides support the infant during the bathing process
Watch the AWHONN-TV TurtleTub Video on the Benefits of Swaddle Bathing
For more information about the TurtleTub Swaddle Bathing System or to request a demonstration, call 888-891-1200 or email us to be connected to a local representative.
MED Alliance Group is an ISO 13485-certified medical device distributor and has been dedicated to meeting the needs of our clinical customers and manufacturing partners since 1998. We specialize in the sales, marketing, importation, logistics and distribution of innovative, high-quality and cost-effective products found in anesthesia and respiratory, blood and transfusion therapy, EMS and emergency room, interventional radiology and cath lab, iv and vascular, NICU/PICU and pharmacy.
Please follow us on LinkedIn, Facebook and Twitter for MED Alliance product updates.