Securement Solution with Strong Adhesion, Gentle on Patient's Skin
PROVIDE PATIENT COMFORT AND KNOW YOUR LINE IS SECURE
Grip-Lok is an engineered stabilization device developed with medical-grade, hypoallergenic adhesive that promotes skin integrity. Grip-Lok is 4.9x stronger than commonly used tape, reducing the risk of dislodgement of catheters, drains and lines. Its hook and loop design allows for repositioning and access to the catheter after securement, while its low-profile keeps the device close to the skin, promoting patient comfort.
Grip-Lok is ideal for:
Foley catheters
Peripheral catheters
Arterial and fistula catheters
Central venous catheters
Peripherally inserted central catheters
Nasal gastric tubes and
General securement
Unlike tape, which only adheres to the top of the tube, Grip-Lok's wrap-around design provides security around the entire tube, while also providing a physical barrier between the tube and the patient's skin. With Grip-Lok there is no need for tape, which allows clinicians to standardize line securement across all units.
Grip-Lok helps to divert a tube or a line away from a specific area and can help offload pressure on a fresh insertion or wound.
To learn more about Grip-Lok securement devices, please email us or call 888-891-1200.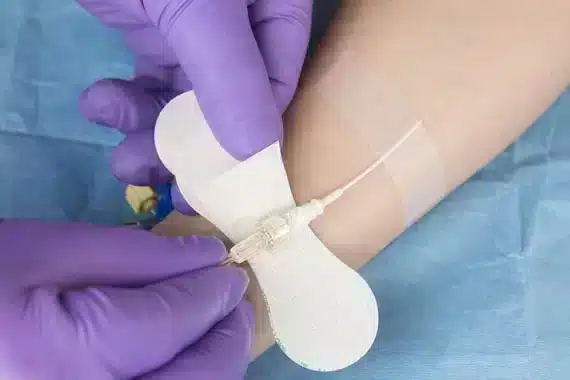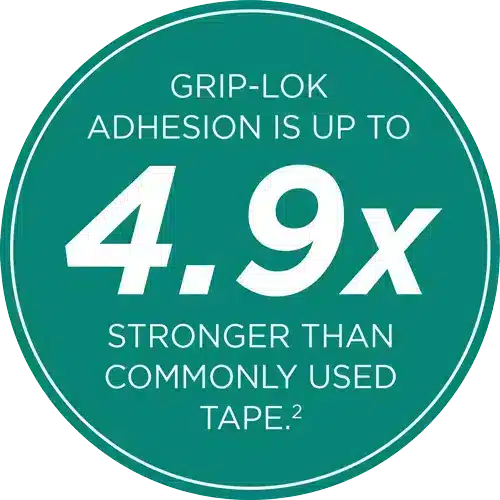 MED Alliance Group is an ISO 13485 certified medical device distributor with more than 350 years of combined medical device sales and distribution experience. Dedicated to meeting the needs of its clinical customers and manufacturing partners, MED Alliance offers cost-effective, customized sales, logistics, and distribution solutions for products found in anesthesia/respiratory, blood/transfusion therapy, EMS/emergency room, interventional radiology/cath lab, iv/vascular and NICU/PICU.
Please follow us on LinkedIn, Facebook and Twitter for MED Alliance product updates.