MED Alliance Welcomes New Partner Eitan Group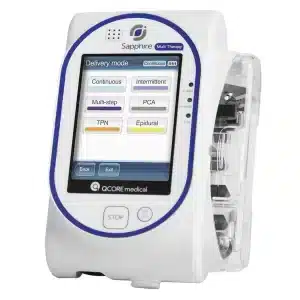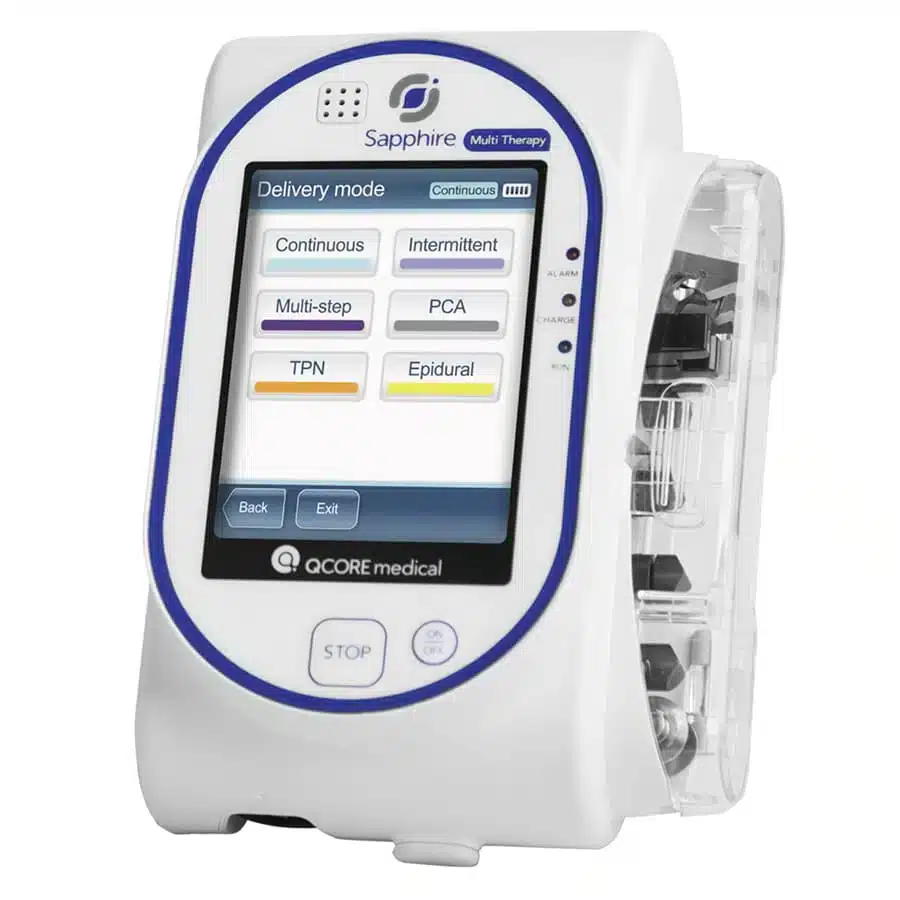 MED Alliance Group is pleased to announce its partnership with Eitan Group, a global leader in advanced infusion therapy solutions across the care continuum. MED Alliance offers the Sapphire Multi-Therapy Infusion Pump System that delivers optimized patient outcomes in a compact, lightweight device for use in emergency and hospital settings.
"We are excited to add another partner focused on developing innovative technologies that benefit our customers and their patients," said MED Alliance President Mike Schroeder.
The Sapphire Infusion Pump System is simple, easy to use and is capable of delivering seven therapies effectively and accurately. With the highest accuracy rate of ±2.5%, the Sapphire features a large, clear color touchscreen that enables intuitive point-of-care programming, configurable settings and patient-specific parameters.
Learn more about the Sapphire Multi-Therapy Infusion Pump System here.
MED Alliance Group is dedicated to partnering with manufacturers offering high-quality, cost-effective and innovative medical devices that improve patient care. We are delighted to add Eitan Group's Saphhire Infusion Pump to our portfolio.
MED Alliance Group is an ISO 13485 certified medical device distributor and has been dedicated to meeting the needs of our clinical customers and manufacturing partners since 1998. We specialize in the sales, marketing, importation, logistics and distribution of innovative, high-quality and cost-effective products found in anesthesia and respiratory, blood and transfusion therapy, EMS and emergency room, interventional radiology and cath lab, iv and vascular, as well as NICU and PICU.
Please follow us on LinkedIn, Facebook and Twitter for MED Alliance product updates.