MED Alliance Partners with Invent Respiratory
MED Alliance welcomes Invent Respiratory, the manufacturer of respiratory care devices designed to facilitate the recovery, rehabilitation and needs of respiratory patients.
Based in California, Invent Respiratory is led by a team of industry experts with decades of experience at some of the world's leading healthcare companies. Their vision is to advance respiratory care by developing platform technology focused on delivering best-in-class therapy that is easy to use for clinicians and affordable for hospitals.
MED Alliance will represent Invent Respiratory's HFT 150™ Heated High-Flow Therapy System and HFC-GOLD High-Flow Nasal Cannula. Both were engineered for performance and ease of use.
"We are excited to add the Invent Respiratory product line to our portfolio and offer these innovative devices to our respiratory customers," said MED Alliance Group President Mike Schroeder. "By engineering products that make it easier for clinicians to care for patients, we believe Invent Respiratory can make an impact on overall patient outcomes."
HFT-150 Heated High-Flow Therapy System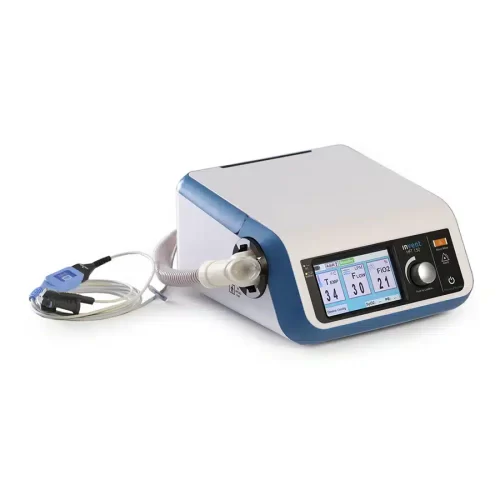 The HFT 150 Heated High-Flow Therapy System from Invent Respiratory provides respiratory support for patients experiencing hypoxemic respiratory failure. The all-in-one solution is an integrated, single-unit device that is intuitive and simple to operate. Learn More.
HFC-GOLD High-Flow Nasal Cannula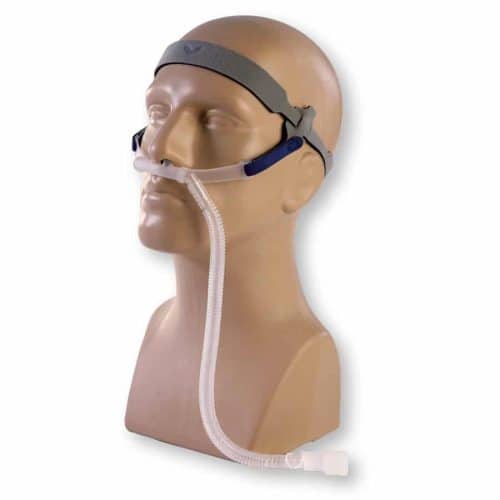 The HFC-GOLD High-Flow Nasal Cannula from Invent Respiratory is designed to comfortably provide patients with consistent high-flow oxygen therapy. The versatile design allows the clinician to apply and adjust the cannula even in the most challenging patient positions. Learn More.
For more information or a demonstration, contact your local MED Alliance Group sales representative, call 888-891-1200 or email us.
MED Alliance Group is dedicated to partnering with medical device companies offering high-quality, innovative products that improve patient care. We are delighted to partner with Invent Respiratory.
MED Alliance Group is an ISO 13485-certified medical device distributor and has been dedicated to meeting the needs of our clinical customers and manufacturing partners since 1998. We specialize in the sales, marketing, importation, logistics and distribution of innovative, high-quality and cost-effective products found in anesthesia and respiratory, blood and transfusion therapy, EMS and emergency room, interventional radiology and cath lab, iv and vascular, NICU/PICU and pharmacy.
Please follow us on LinkedIn, Facebook and Twitter for MED Alliance product updates.