March 10 – 16 is Patient Safety Awareness Week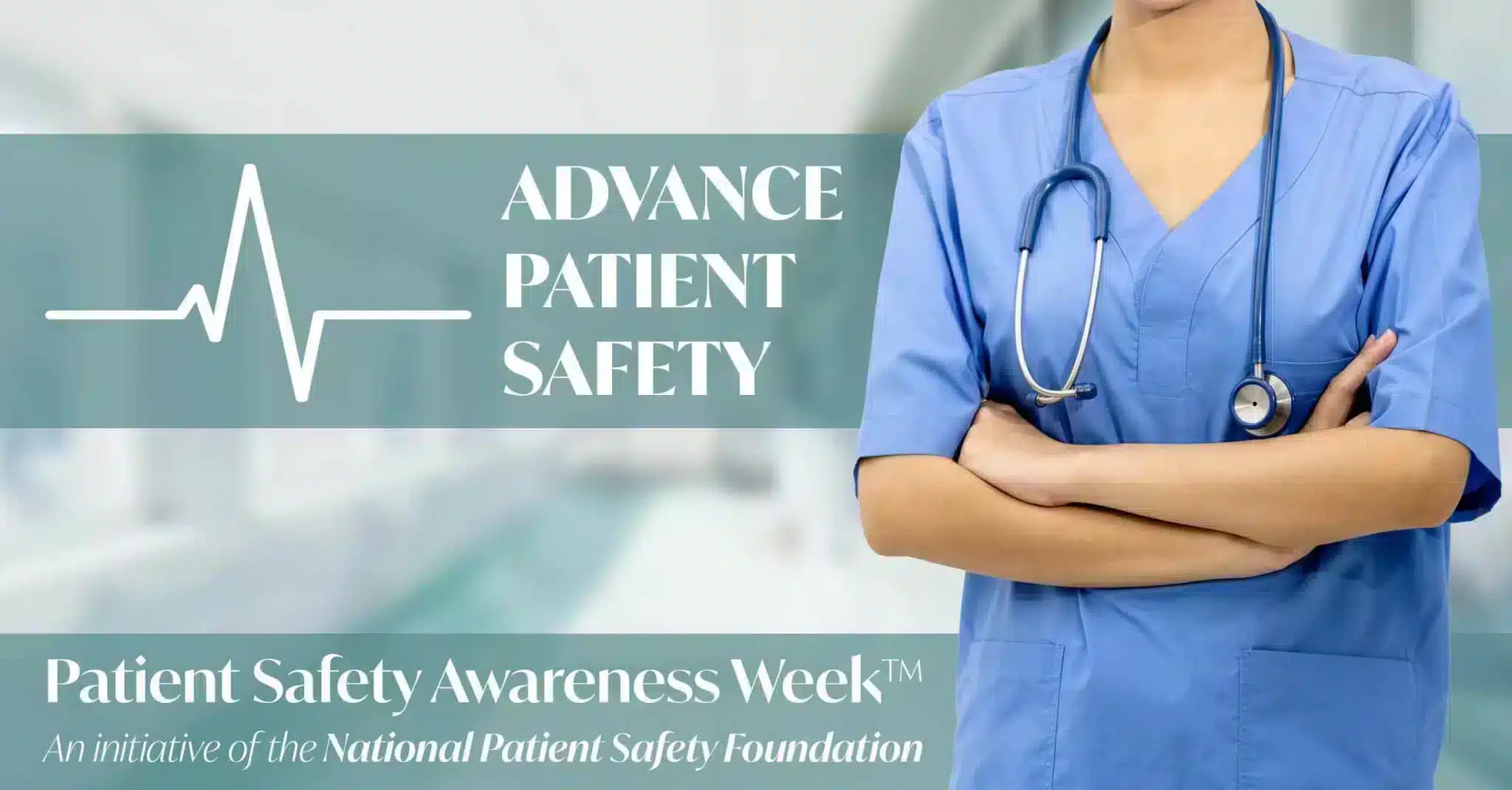 Medical Devices Can Help Enhance Patient Safety
March 10 – 16 is National Patient Safety Awareness Week™, and the Institute for Healthcare Improvement – National Patient Safety Foundation is raising awareness to improve patient safety in the delivery of health care.
Medical errors are the third leading cause of death in the United States, succeeding heart disease and cancer. Approximately 440,000 Americans lose their life to medical errors each year. 1
In a 2016-released patient care study that took place over eight consecutive years, researchers found that in a total of 35,416,020 hospitalizations, there was an incidence rate of 251,454 deaths per year due to medical error.1
Medication errors and hospital acquired infections are some of the most common patient safety concerns.2 Fortunately, there are devices on the market designed to help prevent medical errors and enhance patient safety.
MED Alliance Group is proud to offer innovative, high-quality and cost-effective medical devices designed to help medical staff provide the best patient safety and care.
Take a look at our comprehensive portfolio and find specialized products that help prevent medication errors, protect PICC line sites from becoming infected, keep blood products at the right temperature and prevent over oxygenating patients.
Interventional Radiology/EP Cath Lab
To learn more about the products offered through MED Alliance Group, please email us or call 888-891-1200 to be connected with your local representative.
MED Alliance Group is an ISO 13485 certified medical device distributor with more than 350 years of combined medical device sales and distribution experience. Dedicated to meeting the needs of its clinical customers and manufacturing partners, MED Alliance offers cost-effective, customized sales, logistics, and distribution solutions for products found in anesthesia/respiratory, blood/transfusion therapy, EMS/emergency room, interventional radiology/cath lab, iv/vascular and NICU/PICU.
Please follow us on LinkedIn, Twitter and Facebook for MED Alliance product updates.
Reference
1 https://www.cnbc.com/2018/02/22/medical-errors-third-leading-cause-of-death-in-america.html
2 http://www.ihi.org/Engage/Initiatives/Patient-Safety-Awareness-Week/Pages/default.aspx