MAGI is Pleased to Partner with Sharp Medical Products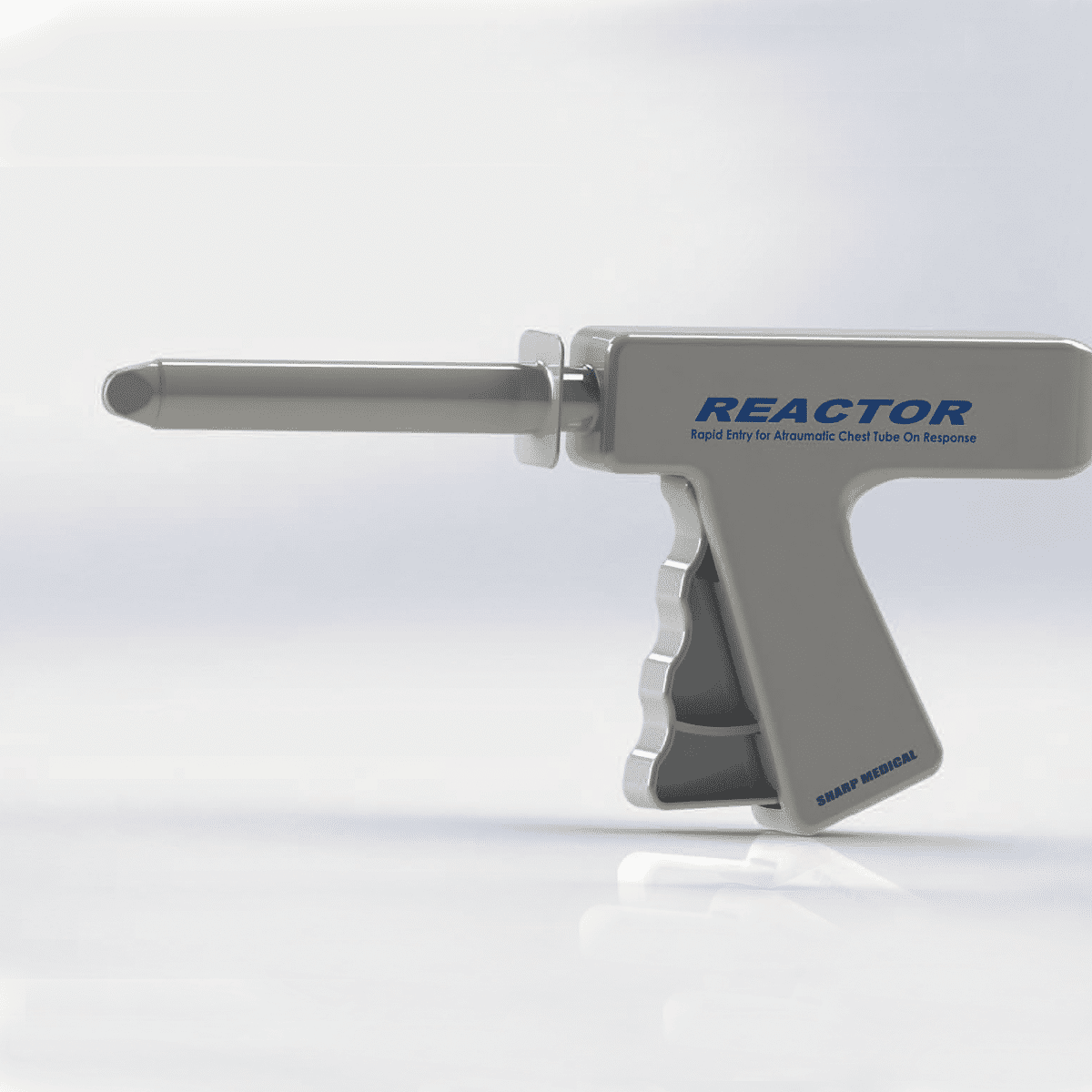 MED Alliance Group welcomes Sharp Medical Products, LLC, the manufacturer of the Reactor®, a minimally invasive chest tube insertion device offering healthcare providers controlled entry into the thoracic cavity with both faster entry times and smaller incisions.
Sharp Medical Products is a U.S. based company comprised of experts with more than 40 years of clinical design, manufacturing and distribution expertise who focus on developing unique, game-changing medical devices.
"We are confident pre-hospital flight teams, as well as our clinical customers in the Emergency Room and ICU, will immediately appreciate the benefits of using the Reactor," said MED Alliance Group Vice President of Sales Mike Schroeder. "MAGI prides itself on offering solution-based products to our clinical customers and the Reactor is a great addition to our wide portfolio."
After a small initial incision, the Reactor blade carves, not punctures, a tunnel through the chest wall. The oval shaft goes along the rib anatomy with a constant diameter, cutting and spreading tissue. Open chest tube incision is typically 2-5 cm but using the Reactor requires a much smaller incision, around 1 cm, and requires less time to tube insertion.
To learn more about the Reactor from Sharp Medical Products, call us at (888) 891-1200 or email us to be connected to your local representative.