MAGI Announces Partnership with Solutions in Critical Care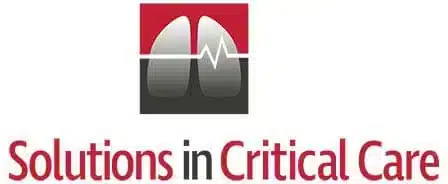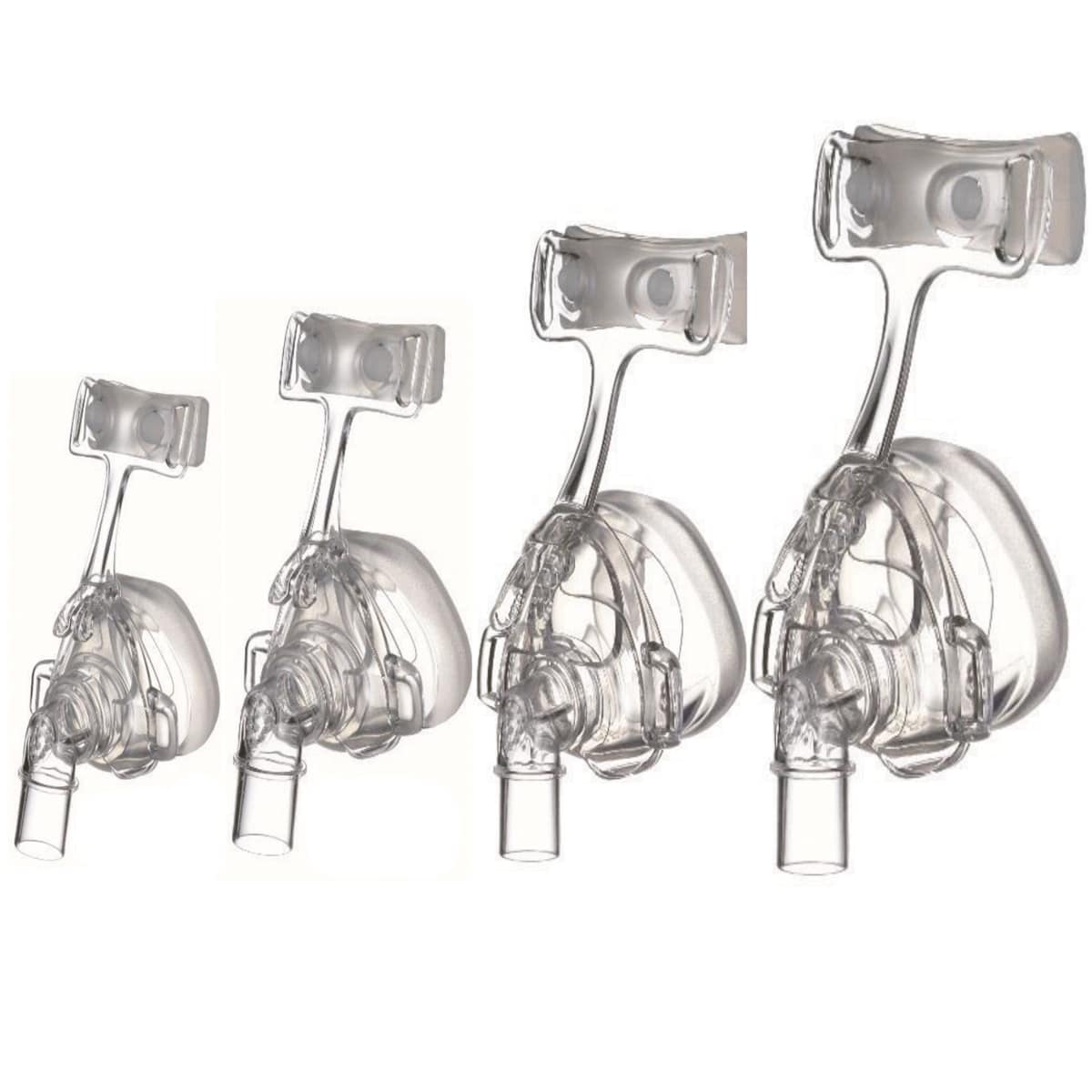 MED Alliance Group is excited to announce its strategic partnership with Solutions in Critical Care, a national network of well-established specialty distribution partners in the medical device industry. Solutions in Critical Care offers manufacturers a national strength with a local sales presence to grow their product line and offers clinical customers innovative, high-quality, cost-effective product solutions.
The newest product available through Solutions in Critical Care is the Artemis Pedi-Fit, a non-invasive pediatric nasal mask.
"The Pedi-Fit is a very unique product solution for respiratory patients in Pediatric Intensive Care Units (PICU)," said MED Alliance Vice President of Sales Mike Schroeder. "There aren't many high-flow, non-invasive patient interface options available in the PICU. The Pedi-Fit will fit additional patients and may reduce intubations of PICU patients."
The Pedi-Fit is available in four sizes and features a molded, soft silicone mask cushion that provides excellent seal and comfort. A unique clip enables the healthcare provider to pivot the mask which conforms to the patient's nose, preventing air leaks.
The one-piece flexible forehead pad provides stability and a quiet air vent minimizes noise and enables efficient CO2 washout.
To learn more about Pedi-Fit from Solutions in Critical Care, call us at (888) 891-1200 or email us to be connected to your local representative.