Flex-Tip ETT: A Clinically Proven Smoother Intubation Experience
Intubation can be traumatic for a patient's airway, especially unplanned and difficult intubations. Complications following intubation can include damage to the vocal cords, bleeding, infection and injury.[1]
A seasoned critical care physician with 30 years' experience noticed the underlying cause of these unfortunate intubation outcomes was the forward tips on standard endotracheal tubes. Upon this realization, Dr. Jeff Parker completely redesigned the tips of standard endotracheal tubes, thus resulting in the Flex-Tip Endotracheal Tube.
Compared to standard ET tips, the Flex-Tip is clinically proven to perform smoother intubation experiences. In fact, studies show that intubation was 52% easier for all non-difficult airway patients, 73% easier for non-difficult airway patients where the airway was difficult to visualize, and 45% easier for non-difficult airway patients without paralysis.[2]
These studies conclude that the Flex-Tip's unique design helps avoid airway collisions, providing smooth and easy intubation.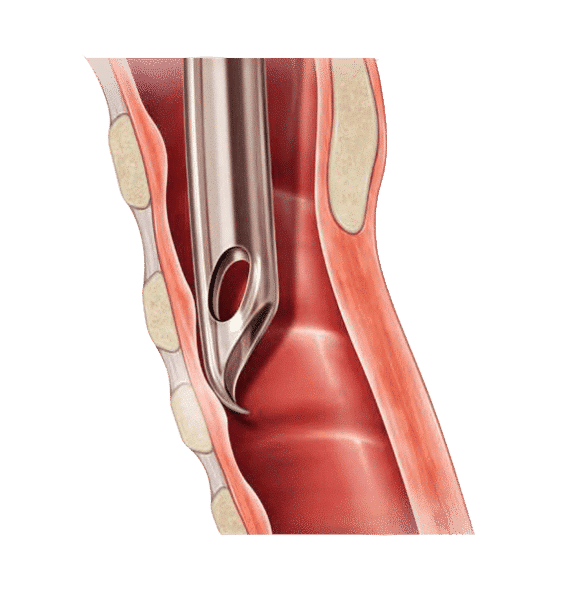 The Flex-Tip Endotracheal Tubes from Salter Labs were engineered with an atraumatic flex-tip to reduce incidences of airway collisions. The tip closely hugs intubation guides, introducers and stylets to help provide a safe and easy insertion. The centered, rounded tip also prevents trauma to the airway while gliding along the airway anatomy.
The Flex-Tip comes in a wide range of shapes and sizes to accommodate a variety of pediatric and adult patients.
To learn more about the Flex-Tip Endotracheal Tubes, please email us or call 888- 891-1200 to be connected to your local representative.
MED Alliance Group is an ISO 13485-certified medical device distributor with more than 350 years of combined medical device sales and distribution experience. Dedicated to meeting the needs of its clinical customers and manufacturing partners, MED Alliance offers cost-effective, customized sales, logistics, and distribution solutions for products found in anesthesia/respiratory, blood/transfusion therapy, EMS/emergency room, interventional radiology/cath lab, iv/vascular and NICU/PICU.
Please follow us on LinkedIn, Facebook and Twitter for MED Alliance product updates.