Mary Johnson Receives Third Quarter Peer Award, a Back-to-Back Accomplishment!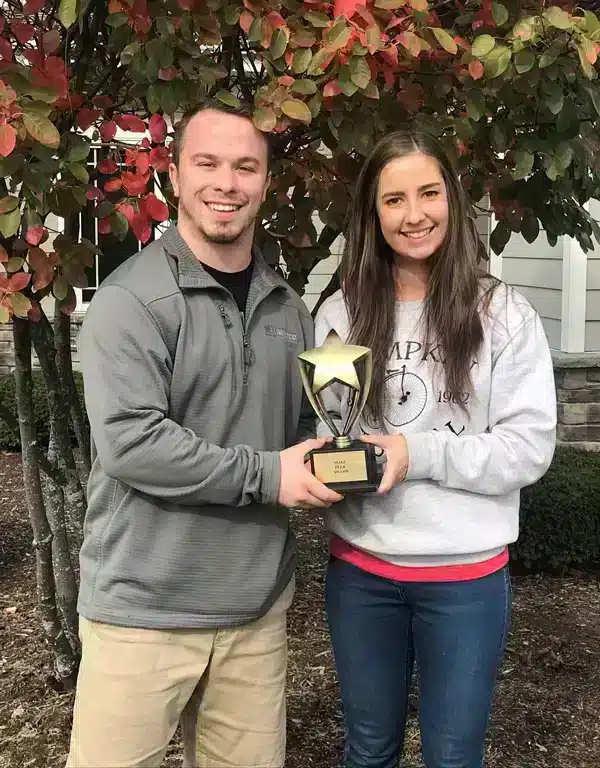 Congratulations to MED Alliance Operations Assistant Mary Johnson for being the Peer Award winner two quarters in a row! Mary received the 2019 third quarter Peer Award and is the first employee to receive the award twice.
Mary recently transitioned from the Customer Service team to Operations and has continued to shine, showing her dedication to the new role while assisting other departments when needed.
Warehouse team member Austin Culton nominated Mary "…for how well she has transitioned into her new position as well as her ability to help with customer service, returns and in the warehouse when I was swamped."
Austin explained that when Warehouse Manager Mason Graham was on paternity leave, he was very appreciative to have Mary's extra set of hands in the warehouse to help him ensure packages were ready for pickup.
Mary, once again, you have proven to be a true team player and we are grateful for everything you do. Congratulations!
MED Alliance Group is an ISO 13485 certified medical device distributor with more than 350 years of combined medical device sales and distribution experience. Dedicated to meeting the needs of its clinical customers and manufacturing partners, MED Alliance offers cost-effective, customized sales, logistics, and distribution solutions for products found in anesthesia/respiratory, blood/transfusion therapy, EMS/emergency room, interventional radiology/cath lab, iv/vascular and NICU/PICU.
Please follow us on LinkedIn, Facebook and Twitter for MED Alliance product updates.