NEW PRODUCT: Faster, Easier Cricothyrotomy with Pulmodyne Control-Cric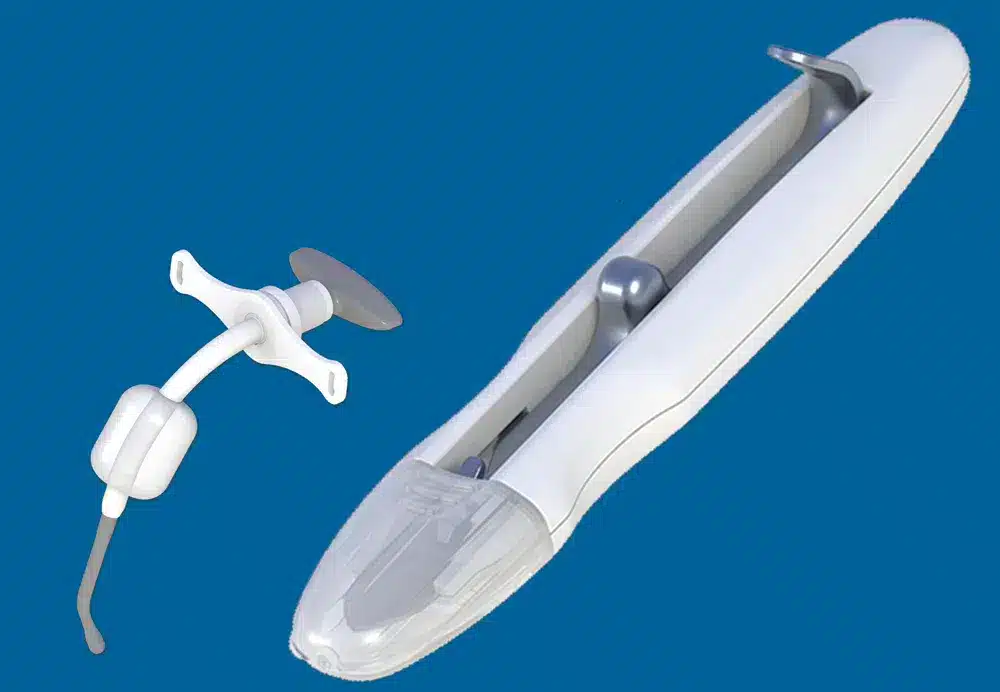 MED Alliance Group is excited to offer Pulmodyne's Control-Cric™ System. This new device helps verify tracheal location during a surgical airway procedure, without the need for visualization or air aspiration. Healthcare providers are able to maintain control during a high-stress situation and perform the procedure in under two minutes.
Although a cricothyrotomy is a last resort, the Pulmodyne's Control-Cric should be your first choice.
Cric-Knife™ – The Cric-Knife consists of a 10mm long dual-sided blade with an integrated sliding trach hook. The dual-sided blade makes it easier to widen the airway via slight side-to-side movement. The sliding trach hook helps to maintain placement in the airway.
Cric-Key™ – The Cric-Key has a preshaped stylet that provides tactile feel of the tracheal rings for airway confirmation. It also has a 5.5mm soft cric-tube with cuff. Once the airway is confirmed via the stylet and the Cric-Key is fully inserted, the stylet can be removed and the cuff inflated.
MED Alliance is currently taking pre-orders for deliveries in March.  Contact your local representative, call 888-891-1200 or email [email protected].