Morgue Trailer Provided for Hurricane Dorian Disaster Preparedness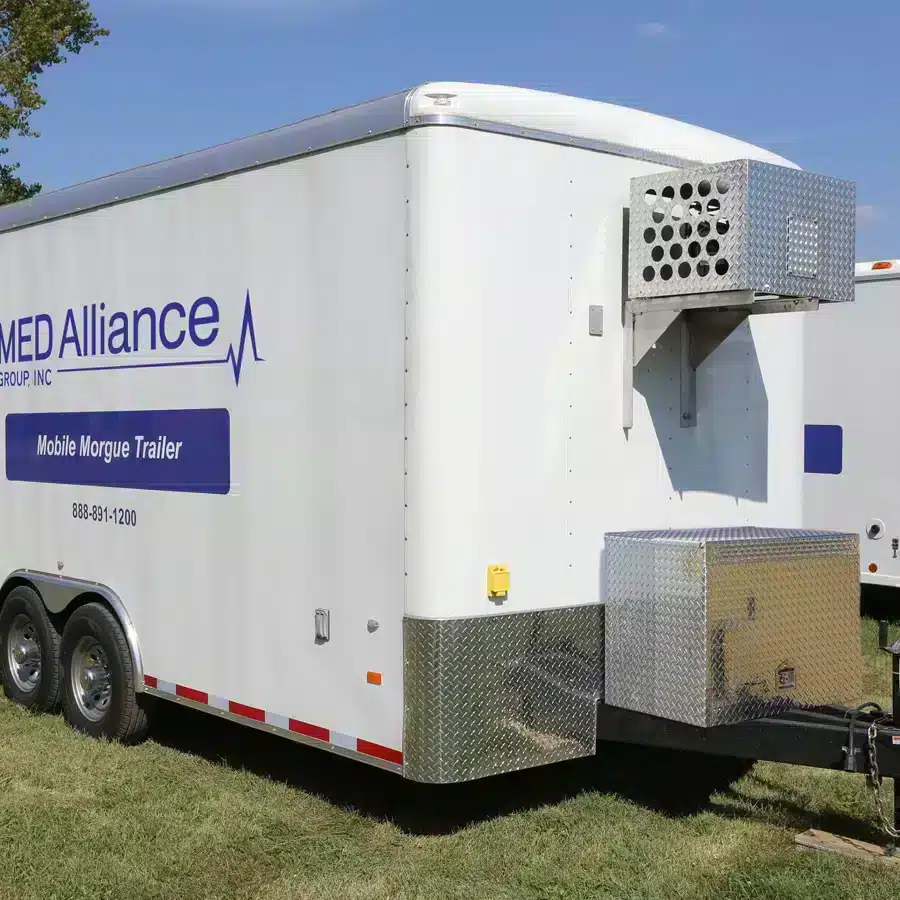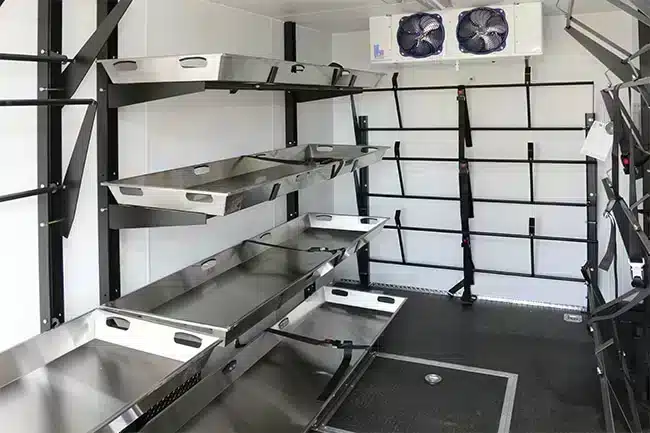 AUG. 31, 2019 – MED Alliance Group is providing a mobile morgue trailer to Northshore Medical Center, a Tenet Hospital, in Miami, Florida, as disaster response teams prepare for Hurricane Dorian. A Category 4 hurricane, Dorian is expected to hit the east coast of Florida late Monday or Tuesday.
"Our morgue trailers were designed to assist in mass casualty situations," said MED Alliance Group Vice President of Sales Mike Schroeder. "With 20 stainless steel body trays, a generator and refrigeration system, trailers can be used at the scene for transporting victims' bodies to the morgue, used to accommodate overcapacity at the morgue or used if the morgue has been damaged or destroyed."
The majority of deaths from hurricanes are due to flooding and storm surge. Northshore Medical Center is renting the trailer for two weeks in preparation for the worst. The trailer will be delivered by Monday.
For more information about mobile morgue trailers for rent or purchase, email us or call 888-891-1200.