Is Your Community Morgue Prepared for a Mass Casualty Incident?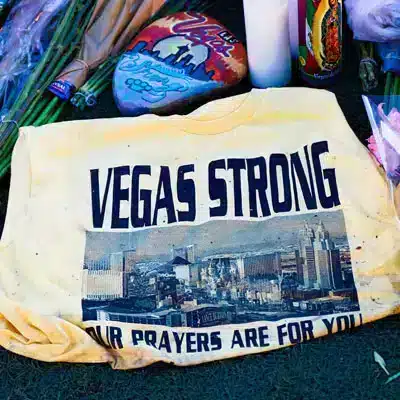 It seems we've seen an unprecedented number of mass casualty incidents in the last few years.
According to a November 6 CNN Report, of the top five deadliest shootings that have occurred in the US in the last 10 years, three of them have happened in just the last two years.
•  June 2016, 49 were killed in Orlando, FL
•  October 2017, 58 were killed in Las Vegas, NV
•  November 2017, 26 were killed in Sutherland Springs, TX
Mass shootings and terrorism aren't the only cause of mass casualty. Just this year, Hurricane Harvey killed 30 in Texas, Hurricane Irma killed 31 and Hurricane Maria killed 51.
Although emergency officials prepare to help prevent the loss of lives in these situations, they unfortunately can't save everyone.
If a mass casualty incident occurred in your community, how would officials manage the overwhelming number of victims' bodies? Where would the deceased be held if there was no more space in the morgue?
Hazmat Medical Associates Mobile Morgue Trailers are designed to help in these situations, whether the trailer is needed at the scene for transporting the deceased to the morgue or needed to accommodate over capacity at the morgue. With 20 stainless steel body trays, mobile morgue trailers are equipped with an electric generator and refrigerator, so coroners and medical examiners can be confident their standards and best practices are not being compromised.
The spacious trailers are 8'x8'x16' and have fold up/down racks for convenience and efficiency when loading and unloading.
Ensure your community morgue is prepared to handle a mass casualty incident with a mobile morgue trailer from Hazmat Medical Associates.
Learn more about mobile morgue trailers, or contact us today for a quote at [email protected] or 888-891-1200.