Does Your Mass Shooting Response Plan Include Procedures for Managing Multiple Fatalities?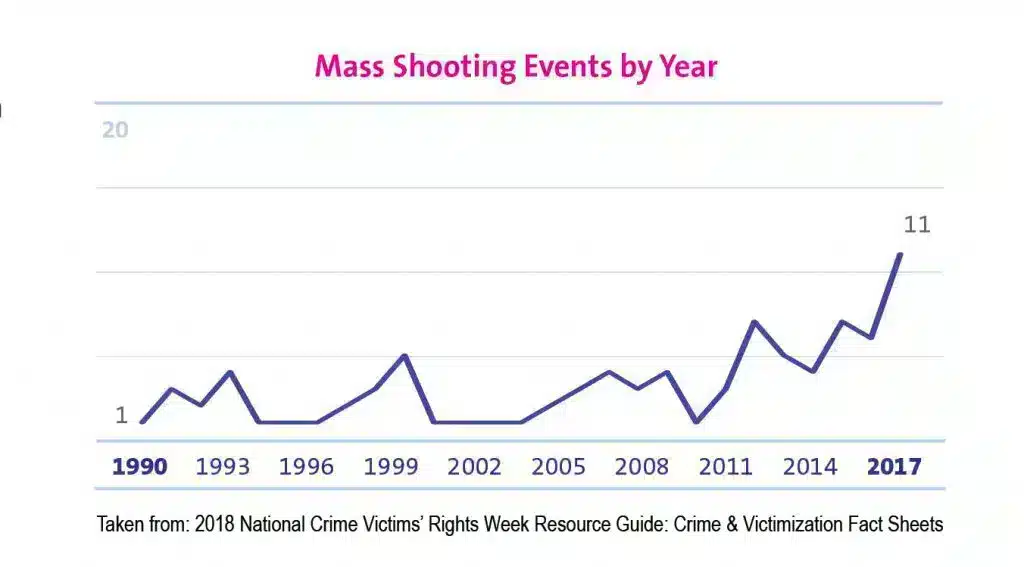 Columbine, Sandy Hook, Orlando, Las Vegas, Sutherland Springs and Parkland: More than likely, you know what each of these cities has in common.
Mass shootings have increased in frequency1 and in deaths2 over the last 10 years. In 2017 alone, there were 11 mass shootings with 117 fatalities; the most fatal occurring in Las Vegas and Orlando.
Law enforcement, fire, EMS, emergency management and school system officials work hard to develop mass shooting plans and participate in active shooter drills to prepare for mass shooting incidents and to prevent mass casualties.
Even with the best planning and implementation, fatalities may occur. Plans for mass shootings must also include how officials manage multiple victims' bodies in the event of mass fatalities. How will multiple bodies be transported to the morgue? Will there be enough space at the morgue? What if the morgue is overcapacity?
Mobile Morgue Trailers
Mobile morgue trailers offered by MED Alliance are designed to help in these situations. Trailers can be used at the scene for transporting victims' bodies to the morgue or used to accommodate overcapacity at the morgue. With stainless steel body trays, morgue trailers are equipped with an electric generator and refrigerator, so coroners and medical examiners can be confident their standards, best practices and most importantly the bodies left in their care are not compromised.
Trailers can be rented or purchased. Rented trailers are 8'x8'x24' pods with convenient folding racks and 24 body trays. Those available for purchase have folding racks, 20 body trays and a dual-axle trailer attached to the 8'x8'x16' pod for transporting the pod to and from scenes.
Ensure your community is prepared to handle a mass casualty incident with a morgue trailer from MED Alliance.
To learn more about mobile morgue trailers or to request a quote, email us or call 888-891-1200.
MED Alliance Group is an ISO 13485 certified medical device distributor with more than 350 years of combined medical device sales and distribution experience. Dedicated to meeting the needs of its clinical customers and manufacturing partners, MED Alliance offers cost-effective, customized sales, logistics, and distribution solutions for products found in anesthesia/respiratory, blood/transfusion therapy, EMS/emergency room, interventional radiology/cath lab, iv/vascular and NICU/PICU.
Please follow us on LinkedIn, Facebook and Twitter for MED Alliance product updates.
References
1.https://ovc.ncjrs.gov/ncvrw2018/info_flyers/fact_sheets/2018NCVRW_MassCasualty_508_QC.pdf
2. https://fivethirtyeight.com/features/no-matter-how-you-measure-them-mass-shooting-deaths-are-up/