Are You A Current MED Alliance Customer?
If you are a MED Alliance customer, we want to hear from you!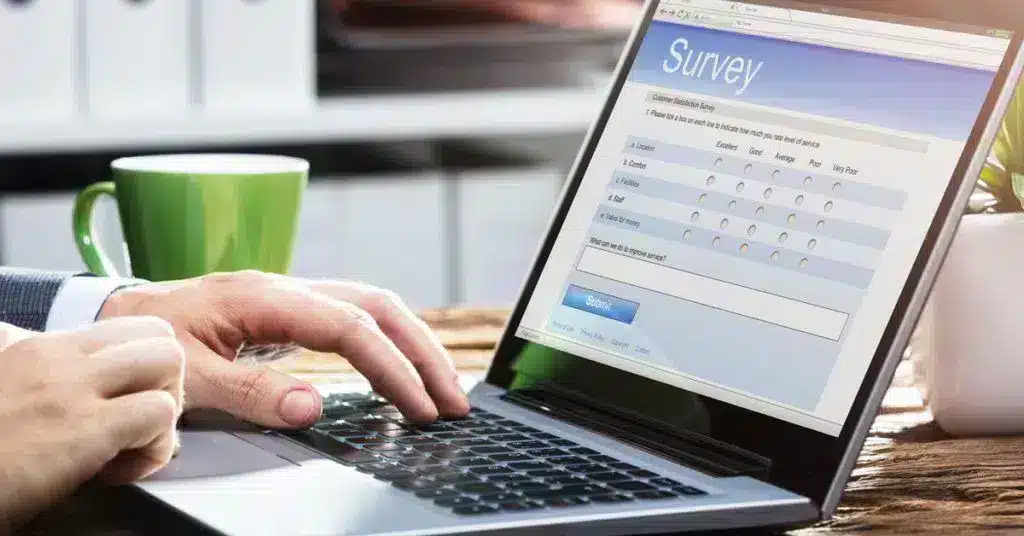 MED Alliance Group is constantly striving to provide the very best service and support. We value your opinion and would appreciate you taking a brief survey to give us feedback on how we are doing. We will utilize the results to improve in areas where necessary. The survey should take just a few minutes to complete. Please use the below link to complete the survey by Wednesday, August 15.
Click here to complete the survey.
Thank you in advance for your time and input!