andropad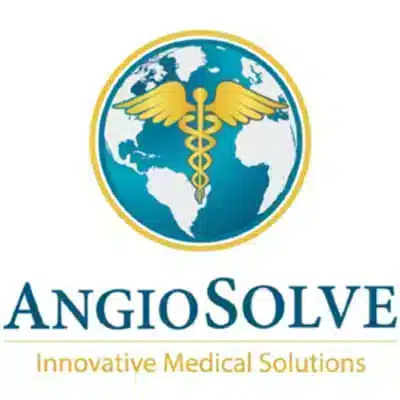 Easily Position Patients for Specialized Procedures
Patented Design that Provides Versatility in Supine and Prone Cases
The Andropad is an innovative pad used to stabilize a patient's head and neck during procedures in cath and angio suites, radiology and surgery. The pad increases the patient's comfort and makes procedures easier for clinicians. For prone cases, the pad is contoured and concaved on the sides at the 3 and 9 o'clock position and set at 6 and 12 o'clock position in supine cases. The unique side holes on the Andropad allow for the passage of oxygen tubing during prone cases. Multipurpose drapes are available to protect the pad from fluid.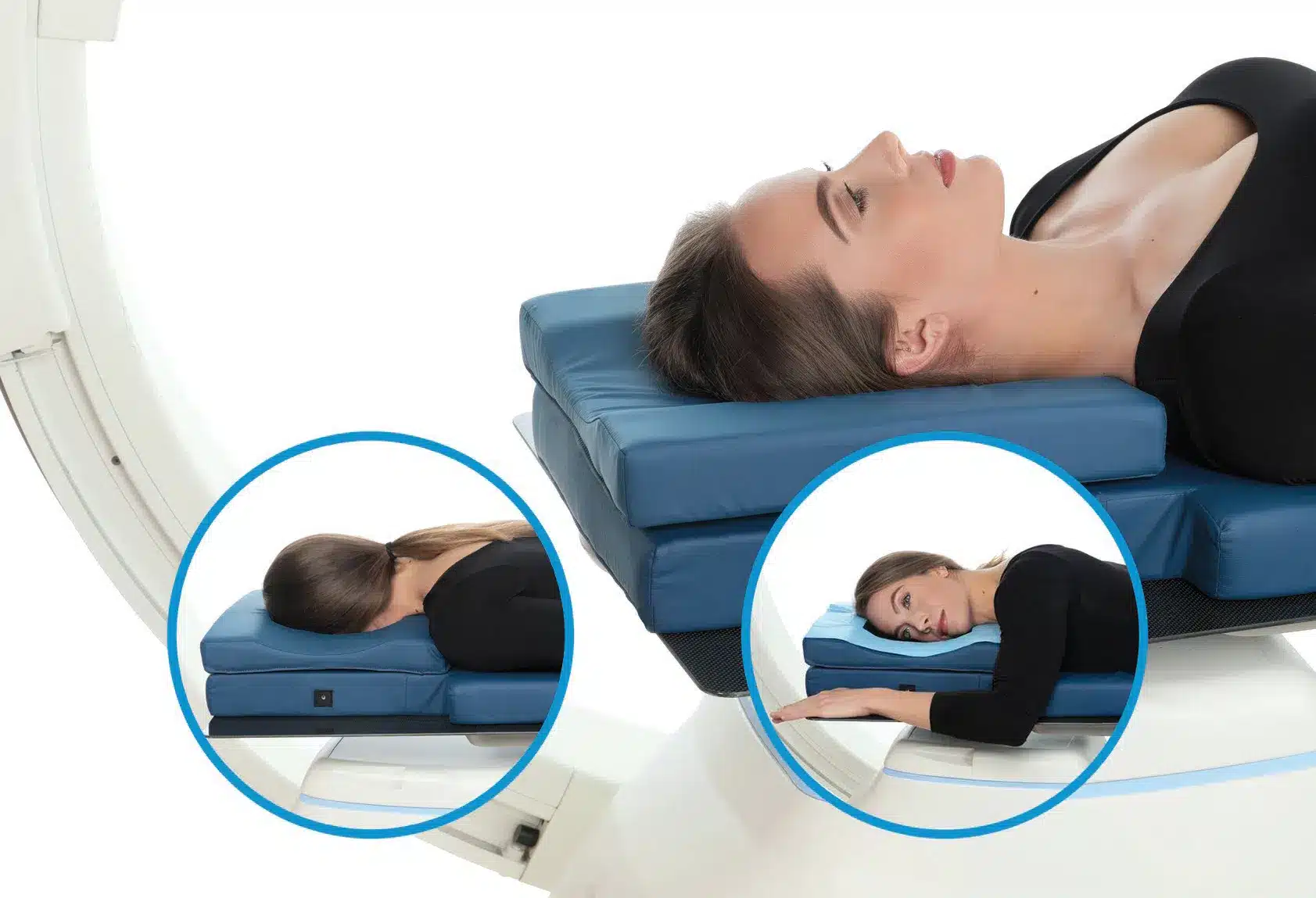 Andropad Features:
2″ thick padding
Available in polyurethane and memory foam
Predetermined side holes for oxygen tubing
Contoured head piece
Standard and custom sizes are available for healthcare tables, beds or stretchers
Drape Features:
Absorbs fluids with an impermeable bottom layer
Large coverage area and diameter

Rectangle shape: 55cm x 55cm with 8″ x 6″ opening
Circular shape: 8cm opening with 55cm x 55cm diameter
For more information about the Andropad from AngioSolve, contact your local MED Alliance Sales Representative, call 888-891-1200, or email us, or visit www.angiosolve.com.